03.14.17
Zenith Energy Announces Strategic Alliance with Waypoint Solutions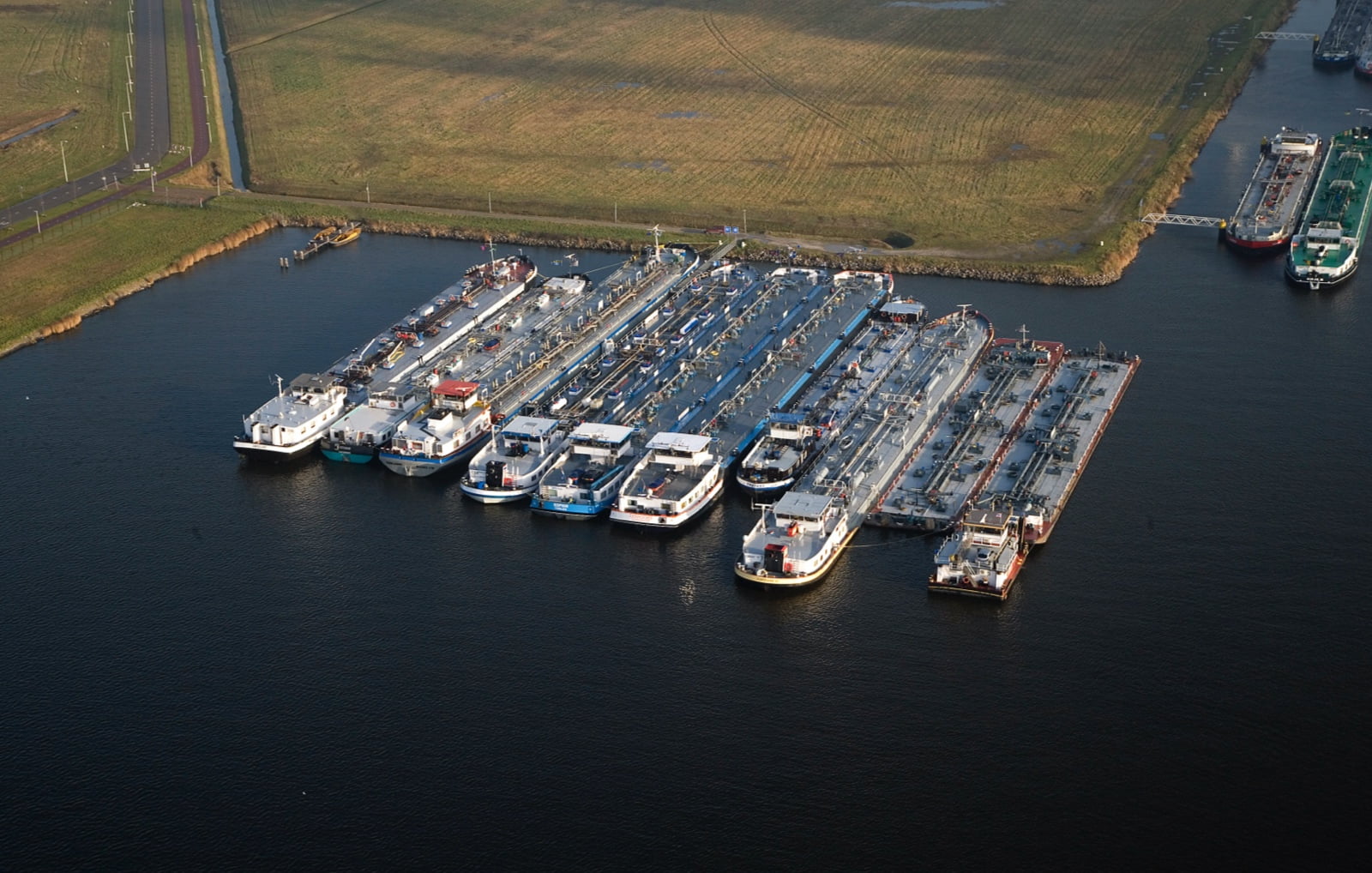 Houston, Texas
– March 14, 2017 – Zenith Energy, L.P. ("Zenith"), an international liquids and bulk terminaling company, today announced that it has entered into a strategic alliance with Waypoint Solutions, LLC ("Waypoint"), a consulting firm focused on terminal storage and petroleum tanking solutions, to identify and develop projects for chemical and petrochemical storage. Terms of the transaction were not disclosed.
The agreement provides for the parties to collaborate on the development of physical storage and logistics solutions for the petrochemical industry and related markets. This includes terminal, marine, pipeline, rail and truck distribution with a primary focus on the North American market.
"We are pleased to form this strategic relationship with Waypoint and we look forward to collaborating with Dave Ellis, a recognized midstream industry leader," said Jeff Armstrong, President and Chief Executive of Zenith. "This alliance is consistent with our strategy of providing storage solutions to meet the dynamic needs of customers given the future growth of processing and evolving chemical supply chains."
"This partnership is a natural extension of our business and will allow us to pursue opportunities to service new and existing customers with chemicals storage needs by combining our experience with a proven leader in the field," said Jay Reynolds, Chief Commercial Officer of Zenith.
"Having known Jeff and his team for some time, this strategic alliance between Waypoint and Zenith is a remarkable opportunity for us to increase the span of Zenith's strategic vision and explore new opportunities in this area of the midstream market," said David Ellis, Founder and Managing Director of Waypoint. "Given the positive market developments in the North American petrochemical space, we see opportunities to deploy capital and create compelling, customer focused supply chain solutions."
About Zenith Energy
With headquarters in Houston, Zenith Energy is an international liquids and bulk terminaling company that owns and operates over 15 million barrels of crude oil and petroleum products storage in Amsterdam, Ireland and Colombia. Zenith is pursuing opportunities to buy, build and operate terminals primarily in Latin America, Europe and Africa. The Company is focused on the storage and distribution for petroleum, refined products, natural gas liquids and petrochemicals. The Company also will acquire and operate logistics and distribution assets that support terminals, such as pipelines, truck racks and barges. For more information, please visit
www.zenithem.com
.
About Waypoint Solutions
Waypoint Solutions LLC is a consulting firm based in Houston, Texas that was established in 2016 by David Ellis, who brings over thirty years of experience in the petroleum, petrochemical, tanker, terminal and consulting industries. The firm specializes in providing information and analysis of market trends on terminal storage operators and petroleum tanker companies for use in formulating investment strategies. For more information, please visit
www.waypointsolutionsllc.com
.
Media Contacts
For Zenith
Jay Reynolds
Jay.Reynolds@zenithem.com
+1 713 395 6206
For Waypoint
David Ellis
ellis@waypointsolutionsllc.onmicrosoft.com
+1 832 419 2739