01.25.17
Zenith Energy to Market and Develop Midstream Assets in Mexico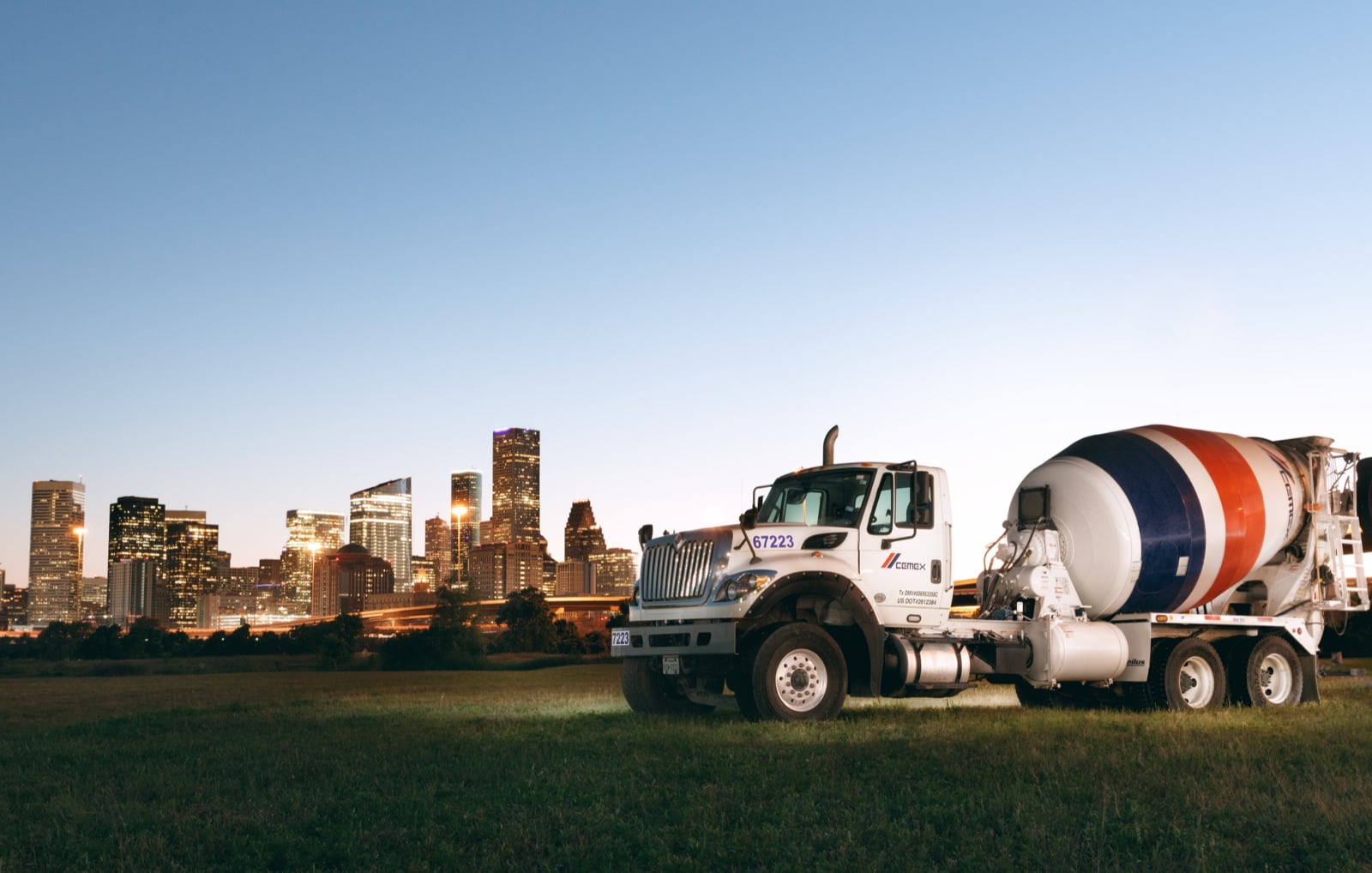 Houston, Texas
– January 25, 2017 – Zenith Energy, L.P. ("Zenith"), an international liquids and bulk terminaling company, today announced that they have signed an agreement with one of the largest companies in Mexico to market and develop existing logistics assets for oil storage and distribution in Mexico to support the growing demand for oil products. 
The agreement provides for the use of certain facilities in Mexico of CEMEX, S.A.B. de C.V. ("CEMEX"), a global building materials company. Zenith has been awarded the rights to develop these sites for fuel and LPG storage and distribution. CEMEX's facilities in Mexico include more than 90 storage and distribution locations, in both inland and coastal cities, most of them connected to the Mexican railroad network, many with unit train capability and include both operational and dormant locations. The development of these sites will not interfere with CEMEX's normal business activities in Mexico. 
"Based on the advantaged locations in major metropolitan areas and the customer demand for reliable operating facilities in Mexico, we believe that this solution will be very attractive to the market, particularly those looking for alternatives to uncertain and expensive pipeline projects," stated Jay Reynolds, Chief Commercial Officer of Zenith.
Jeffrey R. Armstrong, CEO of Zenith, commented, "We are excited to announce this initiative at this important time in Mexico's ongoing energy reform. We see a growing number of promising opportunities to invest in the country's developing midstream sector, particularly with the ability to utilize existing assets in key distribution markets inside the country."
About Zenith Energy
With headquarters in Houston, Zenith Energy is an international liquids and bulk terminaling company that owns and operates over 15 million barrels of crude oil and petroleum products storage in Amsterdam, Ireland and Colombia. Zenith is pursuing opportunities to buy, build and operate terminals primarily in Latin America, Europe and Africa. The Company is focused on the storage and distribution for petroleum, refined products, natural gas liquids and petrochemicals. The Company also will acquire and operate logistics and distribution assets that support terminals, such as pipelines, truck racks and barges. For more information, please visit www.zenithem.com.
Media Contact:
Jay Reynolds
Jay.Reynolds@zenithem.com
+1 713 395 6206