12.21.17
Zenith Energy U.S. Completes Aquisition of ARC Logistics Partners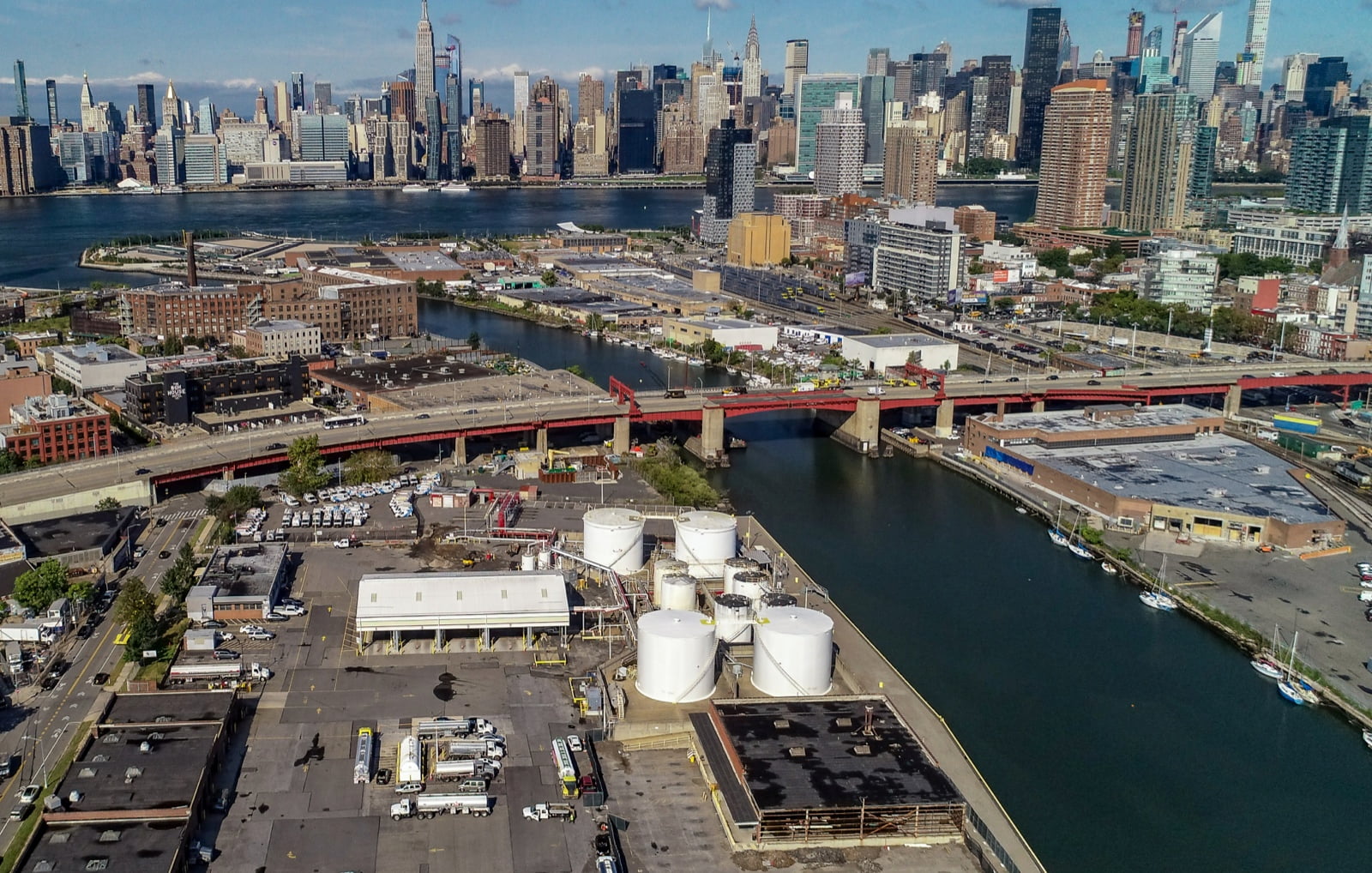 Arc Logistics Partners becomes wholly owned subsidiary of Zenith U.S.
HOUSTON and NEW YORK
– December 21, 2017 – Zenith Energy U.S., L.P. ("Zenith") today announced the completion of the previously-announced acquisition of Arc Logistics Partners LP ("Arc Logistics") and its general partner, Arc Logistics LLC. Zenith is a U.S. midstream terminal company formed by the management and certain owners of Zenith Energy, L.P. ("Zenith International"). As a result of the transaction, Arc Logistics is now a wholly owned subsidiary of Zenith and Zenith U.S. GP, LLC (together, "Zenith U.S.").
"We are very pleased to have successfully completed the acquisition of Arc Logistics, which gives us a strong foothold into the U.S. terminaling market with 21 terminals in 12 states, providing critical services to a broad range of customers in key markets across the country," said Jeff Armstrong, Chief Executive Officer of Zenith. "We look forward to welcoming the employees of Arc to Zenith U.S. and benefitting from our shared industry expertise, best-in-class services and a global footprint to serve our combined customer base."
Moving forward, Zenith U.S. intends to further develop Arc's existing terminals and focus on new developments throughout North America. Zenith International will continue to pursue further expansion opportunities in key international markets. Zenith International currently owns and operates terminaling assets in Amsterdam, the Netherlands, and the Bantry Bay terminal in West Cork, Ireland, as well as a multi-product liquids terminal in Palermo, Columbia, formed through a joint venture with Grupo Coremar in 2014.
Barclays and Credit Suisse acted as financial advisors to Zenith U.S. and Barclays, Credit Suisse and HSBC provided committed financing for the transaction. Kirkland & Ellis LLP acted as legal advisor to Zenith U.S.
About Zenith International and Zenith U.S.
Zenith International is a midstream company that owns and operates over 16 million barrels of crude oil and petroleum products storage in Amsterdam, Colombia, and Ireland. Zenith International is pursuing opportunities to buy, build and operate terminals primarily in Latin America and Europe. Zenith U.S. focuses on opportunities to buy, build and operate terminals in North America. Zenith International and Zenith U.S. share a common management and headquarters in Houston, and are independently operated by country and continent managers. The Companies are focused on the storage and distribution of petroleum, refined products, natural gas liquids and petrochemicals, and expect to acquire and operate logistics and distribution assets that support terminals, such as pipelines, trucks and barges. For more information, please visit www.zenithem.com.
Contact
Zenith Energy
Jay Reynolds
Jay.Reynolds@zenithem.com
(713) 395-6206